In-clinic Teeth Whitening Treatment
A professional teeth whitening treatment is the quickest and safest way to whiten teeth. A professional in-clinic teeth whitening treatment targets discolouration from various sources, including tobacco products, tannins found in coffee, tea, and wine, as well as natural and artificial colouring found in food items. All you need is one treatment to achieve a bright white smile. You may need a touch-up depending on your lifestyle and dietary choices. Maintaining white teeth is a breeze with proper oral care and hygiene.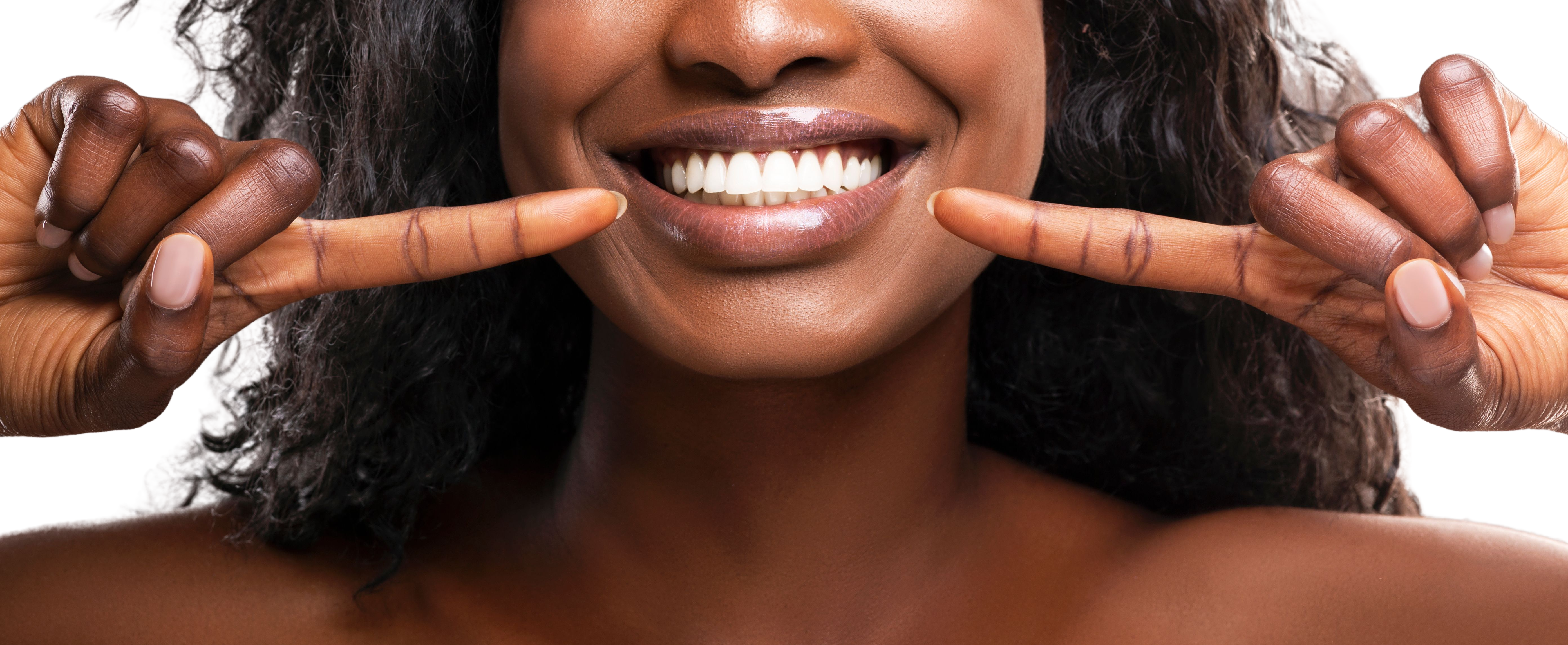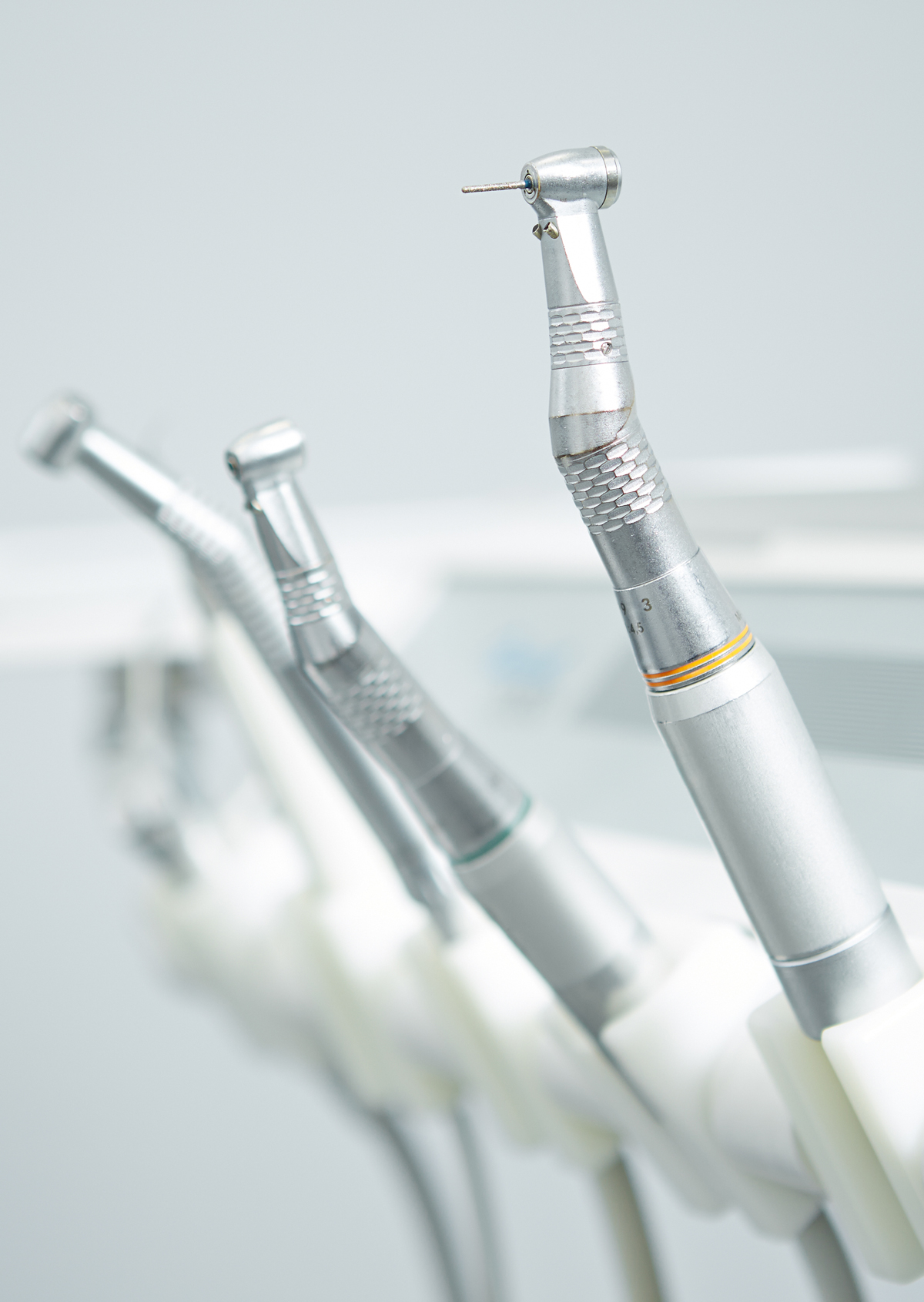 A personalized approach to dentistry
Every patient is unique, and each individual's oral health and hygiene tell a personal story. At Harvard Square Dental Care, we take a personal approach when providing dental services.
At Harvard Square Dental Care, we offer a wide range of services that cater to your teeth and gums' health, maintenance, aesthetics, and function.
Need help determining which dental treatment is best for you?
Visit us today, and we will help you on your healthy smile journey.