We are Harvard Square Dental Care!
A smile is one of the many exciting features about you that you should wear proudly. Your smile shares a story, expresses positive emotion, and encourages happy hormones. This and so many other reasons it is essential to care for your oral health actively.
Oral care and oral hygiene are connected to your overall health and well-being. We now know that there is a link between our oral health and our body's system and functions. With this knowledge, our team is focused on delivering active dental care and guidance to ensure your smile shines bright and your health maintains vibrancy.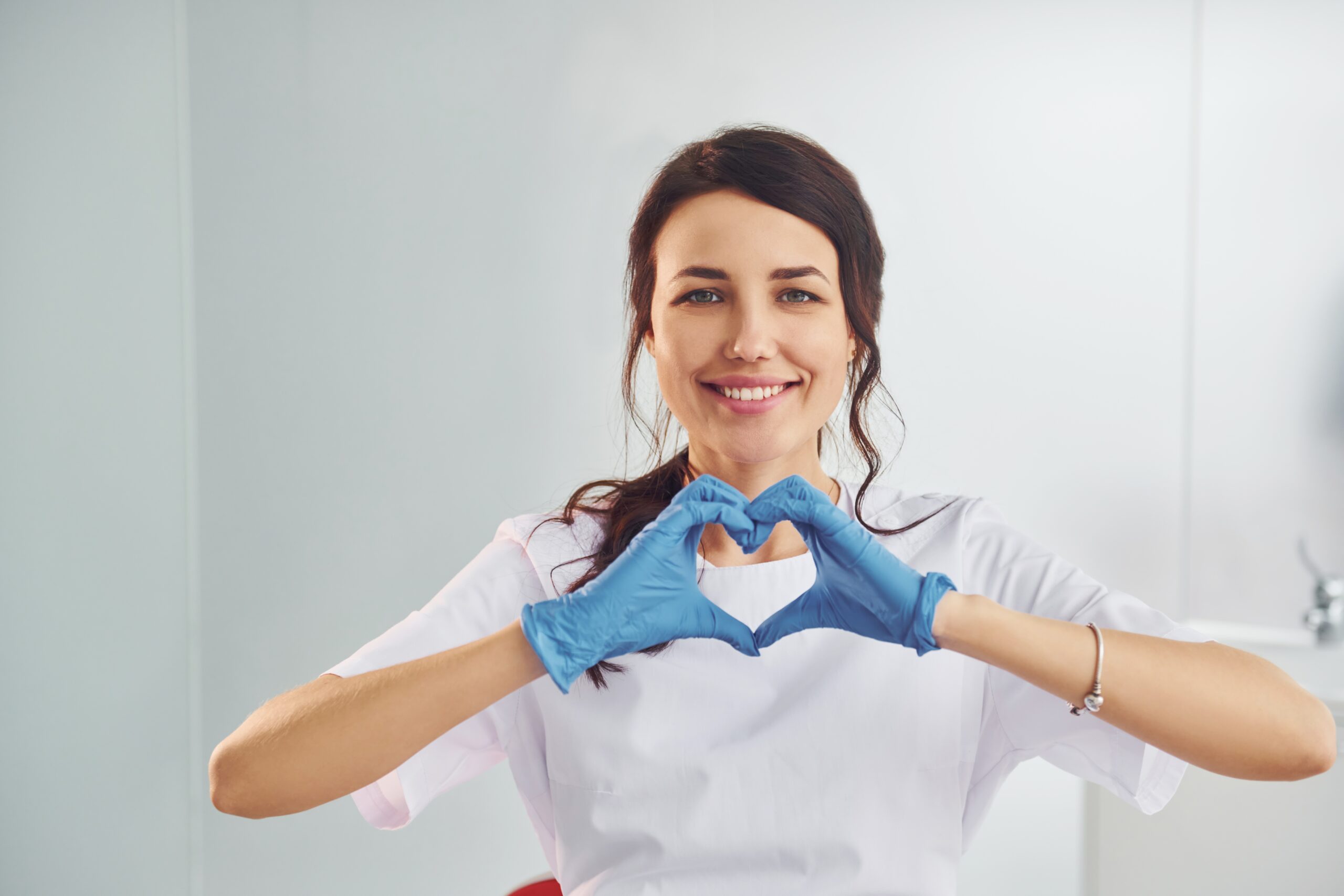 At Harvard Square Dental Care, we believe there is power behind a smile, and we are excited to help you achieve a smile you can wear proudly!
So how do we encourage oral health and hygiene? Our services are focused on the complete health of your teeth, gums, and jaw. Prevention is always key to oral health. However, we provide advanced treatment when oral care and hygiene have experienced any disturbances. Suppose you are experiencing any conditions that require specialized advanced treatments; we are dedicated to prioritizing your comfort. Our team will help you through each step.
Dr. Sandra Rabi was raised in Hamilton, Ontario, where she recognized her calling to put a smile on every face she met. With this deep knowledge, she began her educational journey. Dr. Rabi went on to receive her Bachelor of Science (Honours) and Ph.D. at McMaster University. She received her Doctor of Dental Surgery from the University of Western Ontario in 2016.
She has been a good-standing member of the Royal College of Oral Surgeons of Ontario, the Ontario Dental Association, and Canadian Dental Association.
With her passion for the field of dentistry, Dr. Rabi has taken numerous continuing education courses, focusing on achieving the highest quality of care for her patients.
Dr. Sandra Rabi values her relationship with her patients and has created a comforting atmosphere to service families with young children.
Dr. Rabi has carefully selected her staff members to ensure quality dental care for patients while encouraging lifelong bonds with each individual they serve.
Spending time with her family and exploring the waterfalls of Hamilton puts a smile on Dr. Rabi's face. At Harvard Square Dental Care, we provide various dental services that ensure a smile on your face. Contact us today!