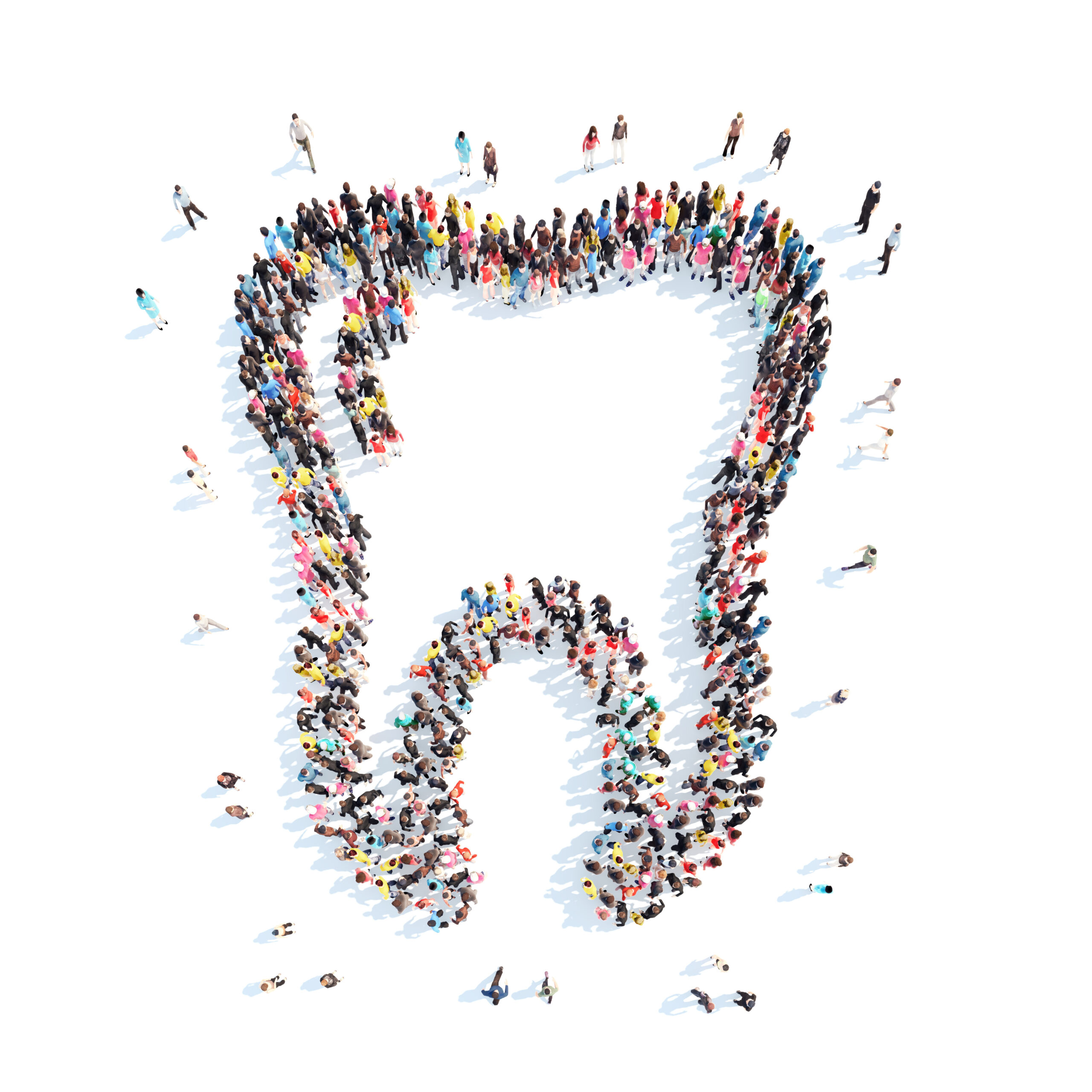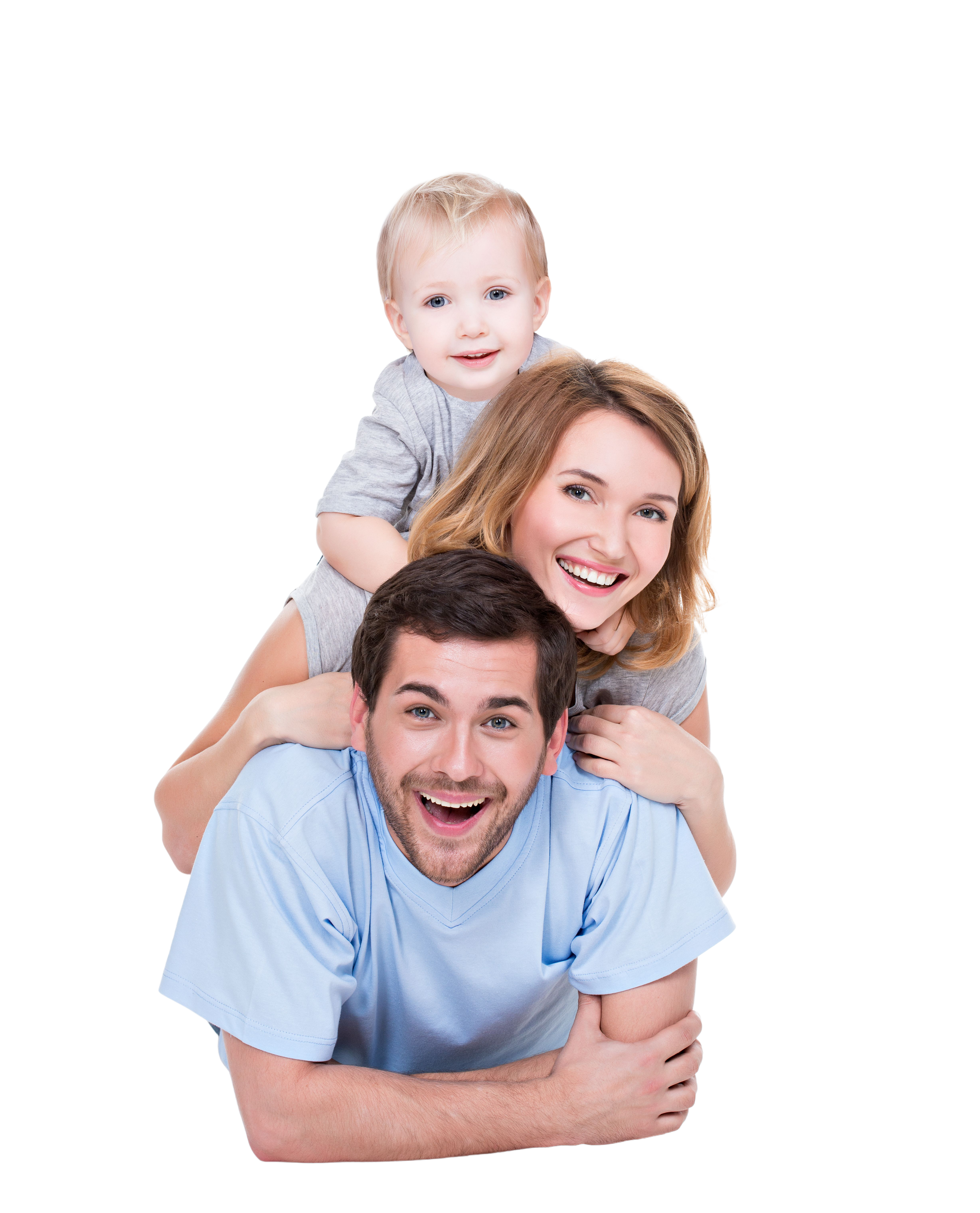 A Warm Welcome and a Beautiful Smile
Welcome to Harvard Square Dental Care, where our mission is to provide essential dental services for effective oral care. Our goal is to encourage healthy smiles for all ages.
With a family-friendly approach, we believe in educating each patient so that they can take the importance of oral health and hygiene to the next level. Our team takes pride in sharing valuable methods so each patient can easily maintain their beautiful smile at home.
Visit our blog page! Here is where you will find details on various oral health topics, as well as oral care tips.
Dental health is a journey, and we are happy to join you every step of the way.
Be sure to check out our services page for details on what we offer here at Harvard Square Dental Care.
Excellent experience, hygienist was great. A new patient there, very thorough.

Linda Glover


Very kind staff, and everyone I have been seen by, did a good job on my dental work. World easily recommend this office to family and friends if they were looking.

Katie McNally


They are fantastic with me and my son!

mallory H


Dr Mundy & staff made me feel comfortable especially during these covid times & My cavity procedure was quick an painless I quote Weeknd "I cant feel my face when I'm with you but I love it"

Grace C


Had a cleaning with Michelle yesterday and OMG one of the best cleaning experience ever. Half convinced that she is magic… Keep up the great work Harvard Dental!!

Ryan Durney


Recently, I had my regular 4 month dental cleaning done at Harvard Square and was very pleased with the professionalism and health and safety precautions that all staff utilized in the prevention of the Corona Virus. My dental hygienist actually wore two masks plus the face shield while working on my cleaning. I felt very safe. I would definitely recommend them to any of my friends or family and or anybody concerned about a safe and clean environment during COVID for all their dental needs.

Larry Graham


When it comes to dental surgery or seeing a dentist I'm a nervous wreck. The ladies at Harvard Square dental care are superb. I'm definitely going back for all of my dental work. I'd recommend it to anyone and they make you feel right at home.

Kyle Carron


Harvard square dental is phenomenal. I went in for a last-minute emergency wisdom tooth problem, and I am terrified of dentists. They made me feel incredibly welcomed and efficiently removed the tooth without any pain. I highly recommend this dental practice.

Cassie Sparks


The hygenists at this office are amazing they are very knowledgable, thourough with their cleaning. Nicole took the time to sit with me and answer all my questions. She went over my expectations in a dental office and what to expect from them. I have no doubt they will take care of my oral health.

Mitchell Brooks


Super professional, made me feel very comfortable during my fillings 10/10 would recommend!

Rebecca Jen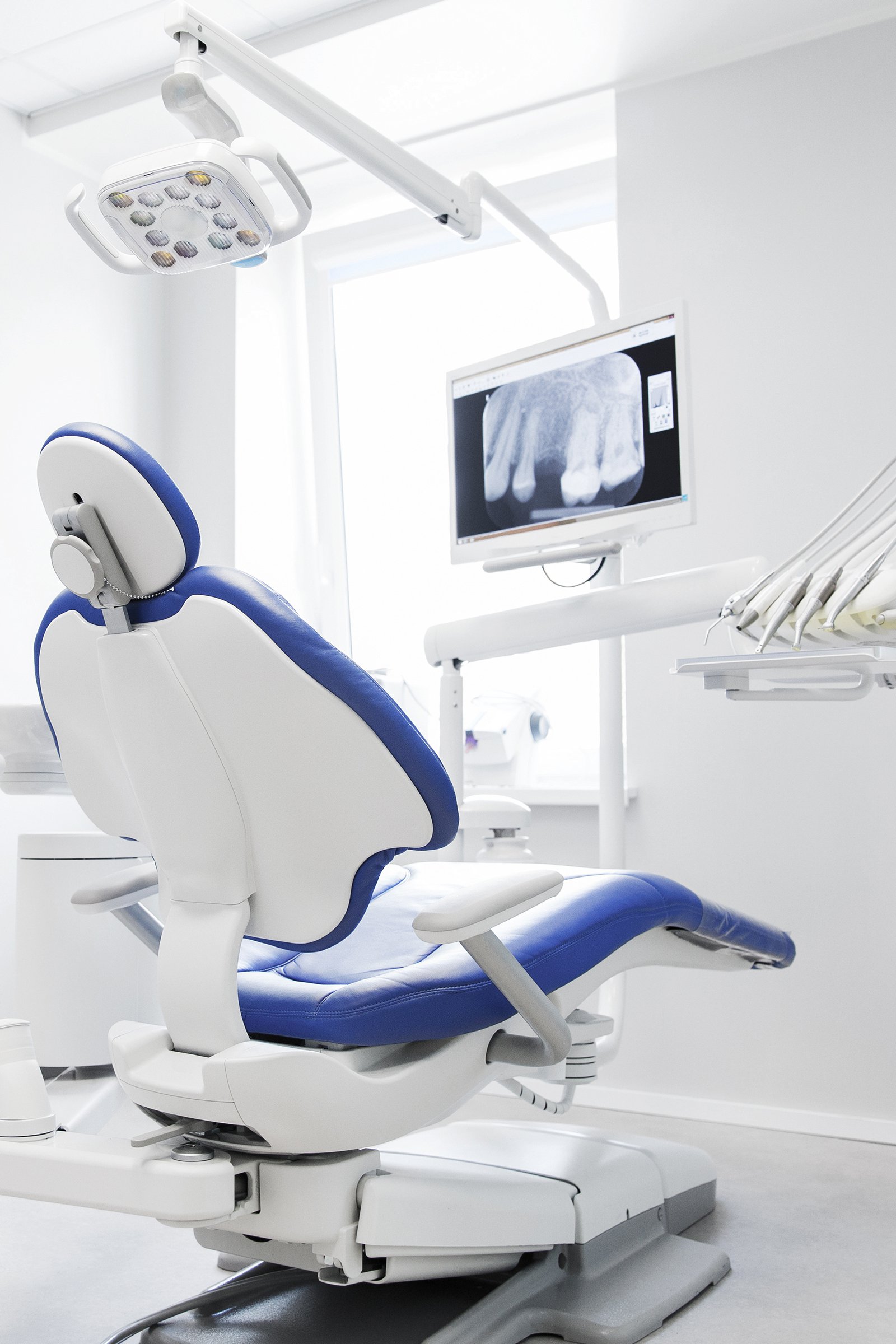 At Harvard Square Dental you will find services that are designed to ensure a healthy and beautiful smile. We offer family dentistry, children dentistry, cosmetic dentistry, restorative dentistry and dental surgery procedures. Your oral health journey begins with your first initial visit. During this visit our team will preform an oral exam. Once this is completed, we can asses your next steps.  Contact us today for more information.
Discover The Dental Clinic
Our clients are our priority, we offer quality dental services with a team of specialists. Contact us below.
Book Your
Appointment Online
Request An Appointment Today